Going Back to School is always a BIG adventure but like any new journey there are a few simple basics that you need to take with you and keep with you throughout school year.  That is why School Supplies and accessories  make such great Fundraisers!  Pencils, Pens, Highlighters, Notebooks, Assignment Books, Erasers, Book Covers, Rulers, School Kits… These are all ideas you need everyday and to have them with your school name and/or mascot and in your school colors makes them even more special!!
At School Spirit Store we love to work with our schools and groups to help set up Back to School Sale Events as well as School Store Carts and Booths.  We offer The Best Back to School Basics that will sell throughout the year–like great Lunch Totes, Water Bottles, Tumblers, Lanyards, School Magnets and  Calendar Magnets, Backpacks and Totes, Sneaker Laces along with fun stuff like Frisbees and Hackey Sacks and of course Ts and Hoodies and …  We can help you stock your School Stores, Spirit Shops and Back to School Fundraiser Events with all the Best Sellers!!! 
Here are some great Tips on how to get kids involved in Running a School Store.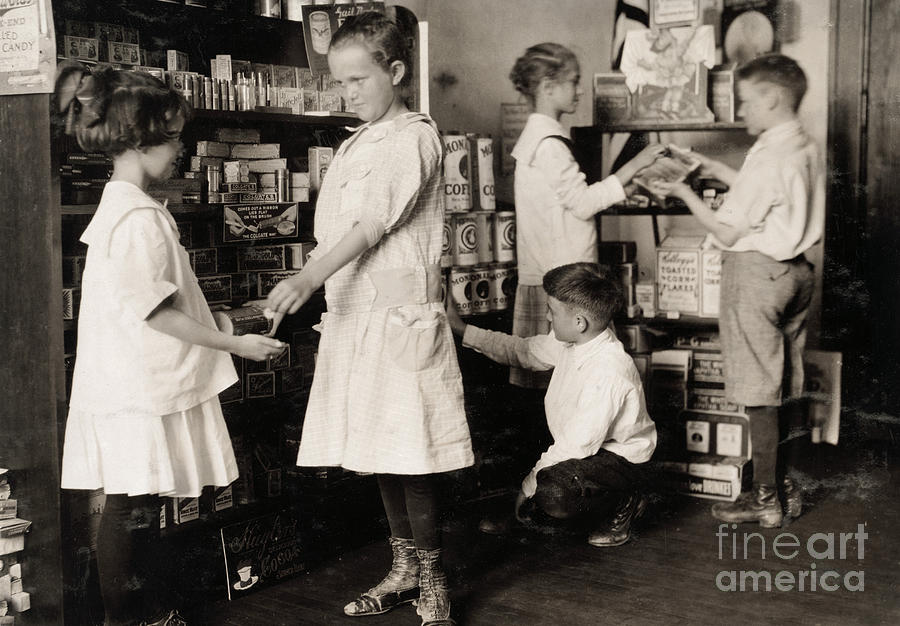 Come Visit School Spirit Store and Be Sure to Buzz Us for More great ideas and info and you have to go visit our School Store Staples Board on
for EVERYTHING Back to School!
Here are our TOP TEN Back to School Best Sellers–Just ideas to get you started–We have LOTS of Styles in every category so be sure to Buzz Us for More Ideas and for Pricing and Info and don't forget to visit us on
1.  PENCILS-No Brainer here–LOTS of great styles for every budget including Neons, Glitters, Sparkle, Mood Changing,  Smencils and Mascot Shaped Pencils!
2.  Pens-Whether you like Ballpoint or Rollerball or Stick Pens we can put your school logo on them and they will be in your school colors-Here are few favorites including Mascot Shaped Pens,Eco Pens, Smens and Puzzle Pens!
3. Book It!- Composition Books and Planners-Spiral Notebooks, Academic Planners, 3 Ring Binders, 2 Pocket Folders, Book Covers,Jotters, Memo Pads…If you can write in it–we can put your logo on it!
4.  Lanyards
5.  Lunch Totes
6. Bottles and Mugs
7.  Clippies and Magnets-Locker Magnets, Picture Frame Magnets,Schedule Magnets,Car Magnets, Clips,Mascot Magnets…and so much more to keep your Notes where they can be seen

8.  School Kits-So many options and ideas–you decide what you want in your kit!
9.  Mascot Buddies and Fun Stuff-We have YOUR Mascot ready to wear your logo and don't forget Custom Tattoos, Key Tags/ Zipper Pulls and backpack Charms, Frisbees, Yo Yos, Sneaker Laces,Crayons and  all things FUN!

10.  Drawstring Backpacks-So many great styles in your school and team colors!